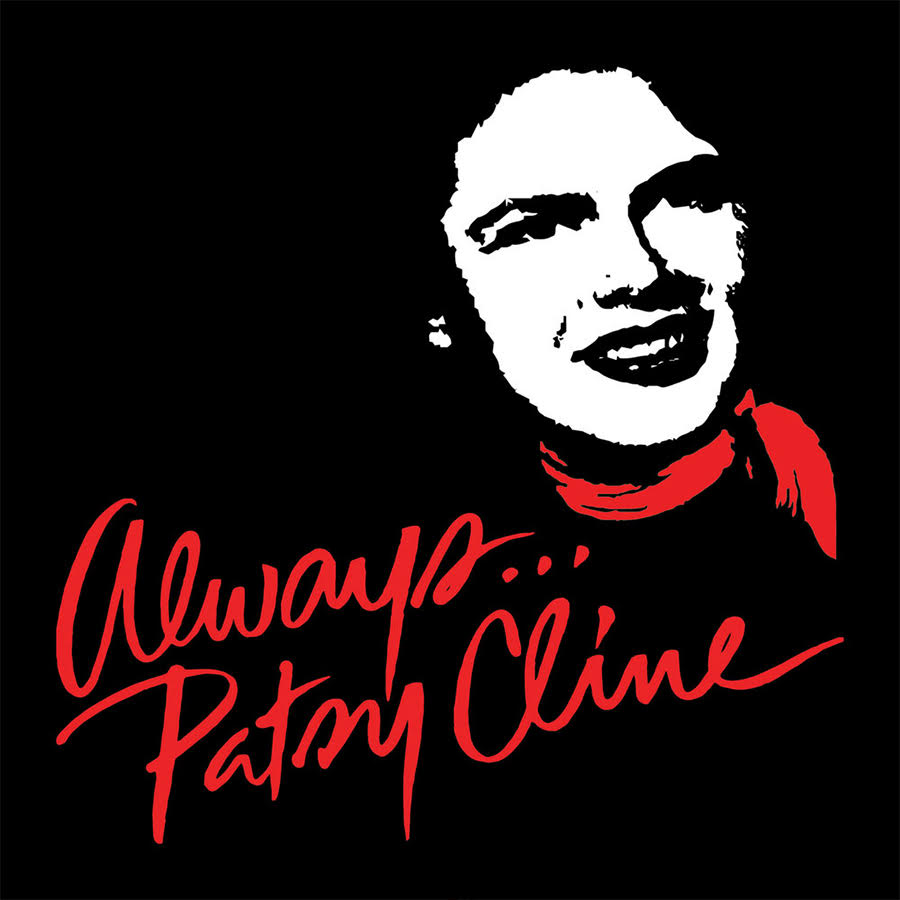 Always… Patsy Cline
February 10, 11, 12, 17, 18, 19, 24, 25
Friday and Saturday performances are at 8pm/Dinner at 7pm | Sunday performances are at 2pm/Dinner at 1pm
Tickets Pricing:
Tickets Sales Coming Soon
$20 for Show Only & $40 for Dinner and Show
There are a limited number of dinner seats that can be obtained by calling the Box Office at 281.794.2448. 
Back by overwhelming popular request, ALWAYS… PATSY CLINE is a moving and tuneful tribute lovingly told through the eyes of Patsy's best friend and biggest fan, Louise. This crowd pleaser is the touching musical that follows the girl with the big voice and even bigger heart from live radio through her fame at the Grand Ole Opry, to her early tragic death. Patsy's vocal stylings are reborn in heart-felt renditions of "I Fall To Pieces," "Crazy" and over 20 more of her fabulous hits. Always, in our memories! Always, a star!