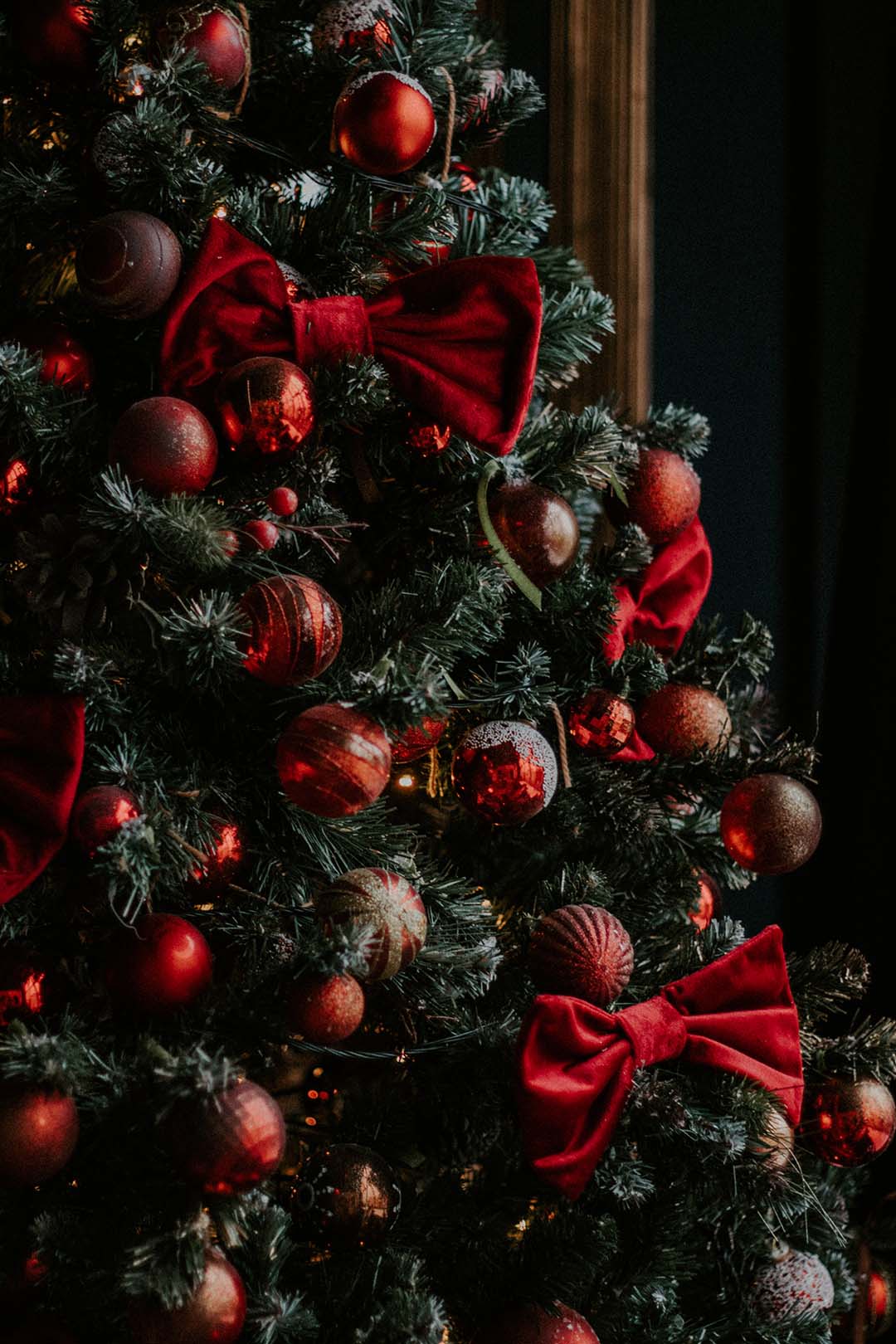 Christmas Is… Musical Review
Please join the Art Park Players as they present their annual Christmas offering "Christmas Is…" This Christmas spectacular is for the entire family and will feature many photo opportunities featuring your favorite Christmas song and holiday characters. Santa and his elves will be located in the lobby of the theatre where concessions will be available. "Christmas Is…" will offer a healthy dose of Christmas cheer bring you one holiday hit after another- it is a stock full of fun.
Dinner 6:00PM and take place at the Art Park Players Theatre/Court Building located at 1302 Center Street.
TICKETS | $30 for dinner and $15 for show only.
Reservations can be made by calling the Box Office at 281-794-2448.